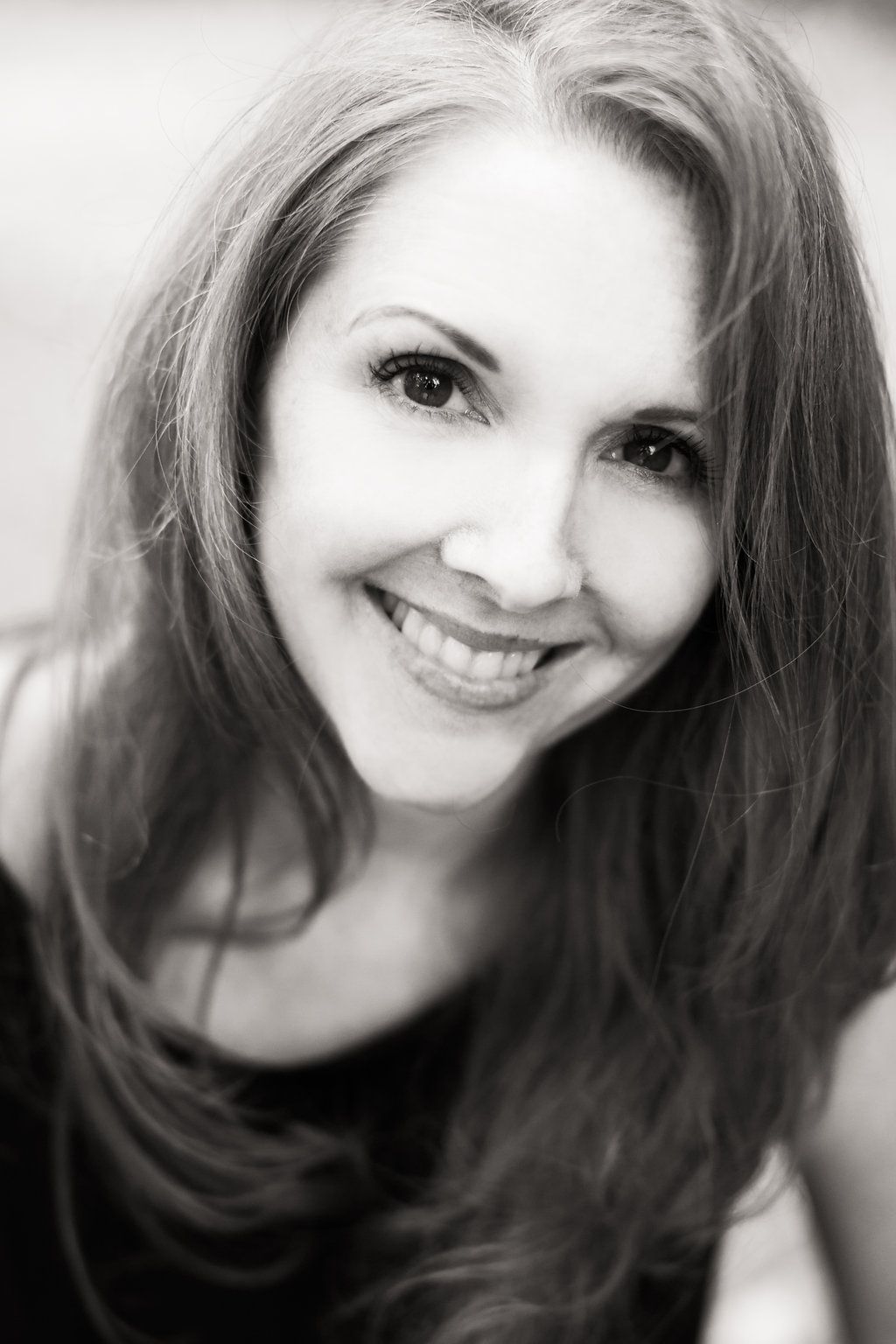 hi, my name is Denise Willson, but you can call me Dee Willson, which is also my author name. I am an award-winning author, editor, and entrepreneur.
i've been the driving force behind beop inc for over eighteen years, mostly working for Indigo Books & More head office, Canada's largest book and lifestyle retailer. I have also owned and operated Designer Digs Properties Inc for six years. Prior to both, I was part owner and VP of marketing for NSC, the largest wholesale patisserie in Ontario. I also have a marketing degree.
i know business. And I can help you with yours.
editors and writers are masters of words, of detail and organization. Basically, we kick ass on the word-front. Me and my editorial team at beop inc work well with professionals, businesses, authors, and students, but also graphic designers, ad agencies, printers, photographers, marketing teams, translators, and other editors, completing projects on time and on budget. We edit and write almost anything, from eulogies, to corporate websites, neighborhood newsletters, to best-selling books. We make your message clear, and save you time and money.
we make your words magic.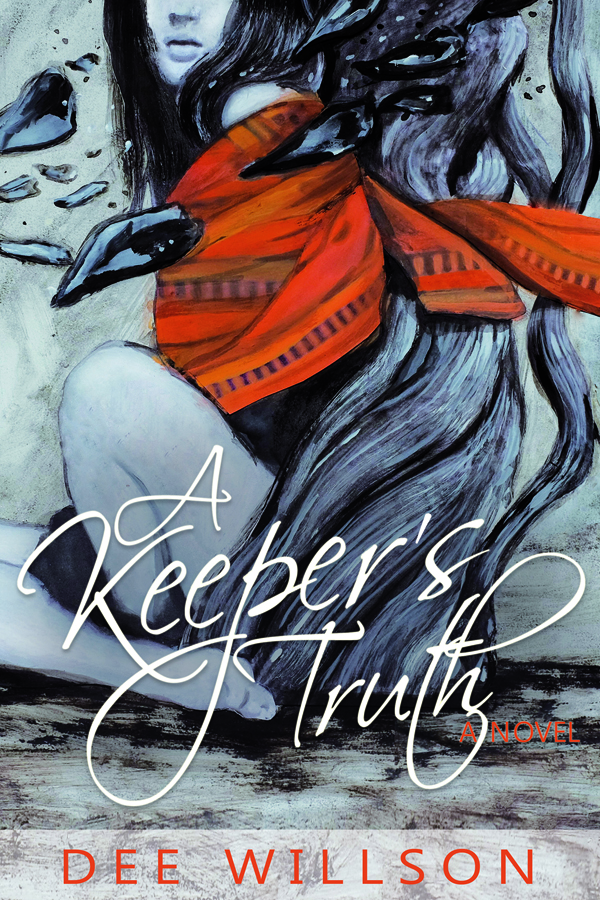 my greatest love lives with the written word. I've been quoted as saying, "Write for you, because you love it, because there is no other way you'd rather spend your time." And I truly believe this. I am the award-winning author of three novels: A Keeper's Truth, GOT (Gift of Travel)
,
and No Apology For Being (WIP). I am published worldwide in print and e format, and am represented by Hilary McMahon, VP of Westwood Creative Artists. I write for magazines, newspapers, online publications, and write and edit for others because I am an insane editorial perfectionist.
i know what it feels like to be an author, what it means. You eat, breathe, sleep your work, your manuscript. It is your baby, your nemesis, your lifeblood. It is also a work-in-progress that drives you nuts.
let me help you.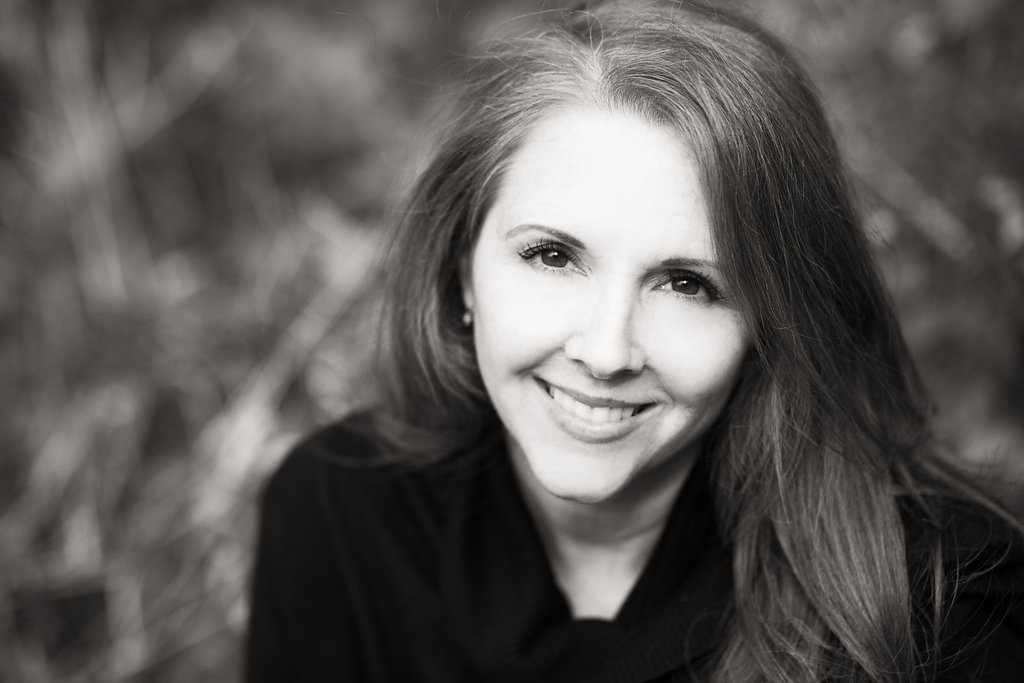 DEE WILLSON, EDITOR, ENTREPRENEUR, AND AWARD-WINNING AUTHOR OF A KEEPER'S TRUTH, GOT (GIFT OF TRAVEL), AND NO APOLOGY FOR BEING (WIP).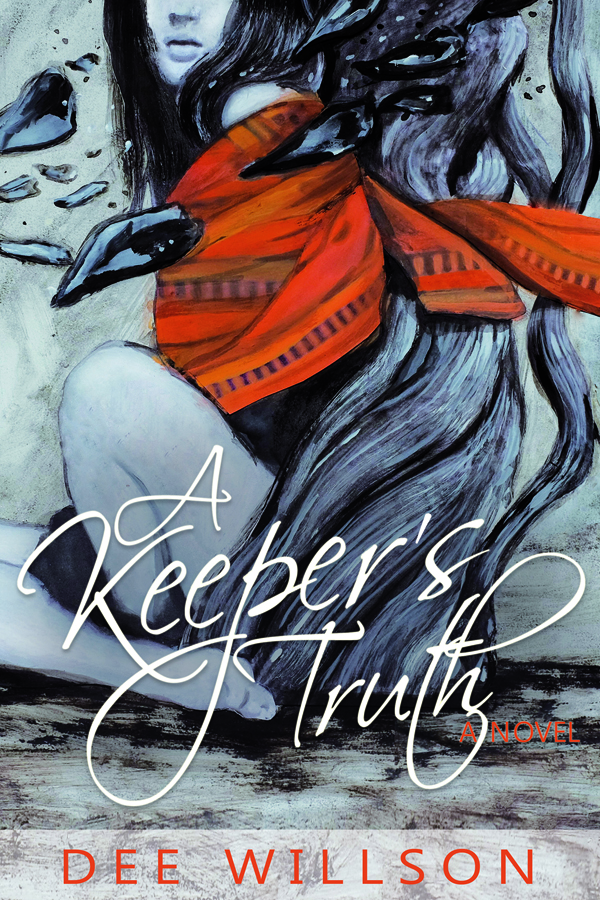 A KEEPER'S TRUTH, published by Driven Press May 2016, available everywhere books are sold, on shelf and online.

2018 Ontario Arts Council Writers Grant Award. Thank you, Ontario Arts Council and Chi Zine Publications for the honor.
"With a generous wit that readers should savor, Willson presents Tess as a damaged woman desperate to heal… The author spreads her love and knowledge of ancient civilization on nearly every page… Yet as Willson unfurls more of her world, her series' immense potential proves irresistible."   KIRKUS REVIEW of A Keeper's Truth
"I was surprised to learn how easy it was to hire an award-winning author to edit my work. We had a chat and agreed to work together. I emailed my project, confirmed the cost, and signed a contract. That's basically it. Magic."
5 Star Reader's Favorite Review, Kirkus Review, and many other author reviews for Dee (Denise) Willson can be found at 
www.deewillson.com
 and online at Amazon, Indigo, Kobo, Barnes & Noble, Goodreads, and many more.
like what you see but need to know more?
seen enough to know what you need?